Some breweries have some pretty damn cool bottle caps and it's always a shame to just toss them in the garbage after every beer. So I've decided to turn a few of my favorite caps (or favorite breweries) into a little art project so I can continue to show them off, well after the beer is gone: Bottle Cap Magnets.
I can't claim this project as my own (I saw it on a friend's fridge a few days ago), but it's still a fun project to do with a little weekend spare time and some left-over bottle caps.
What You'll Need:
Bottle caps (one for each magnet you plan to make)
Magnets (I found some little round magnets at AC Moore that were $1.59 for dozen or so magnets)
Thick scrap paper (I just used the back of the package the magnets came in)
Krazy glue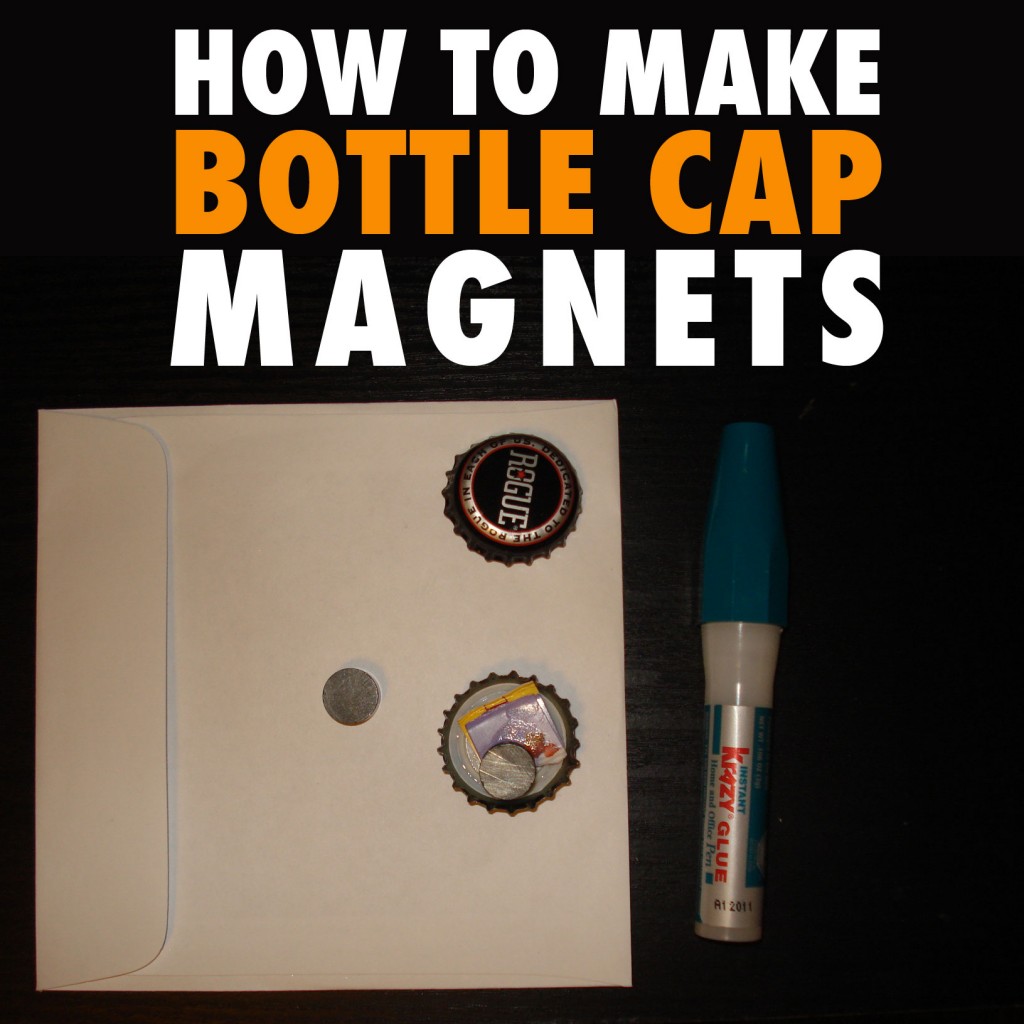 How To Make Your Magnets:
Drink a beer & keep the cap (try not to bend it; if you do, straighten it out as much as you can)
Unfortunately the magnets I got weren't quite deep enough to attach to the back of the cap directly and still reach the fridge, so I ripped up a little piece of the thick scrap paper, glue it together and glued it to the back of the cap.
Glue one of the magnets to the scrap paper inside the cap.
Stick on the fridge.
Repeat until you have all the magnets you want.
So yeah, quite a simple and inexpensive little project. But the result is much more fun than a boring old "Montana" or "Domino's" fridge magnet, and its a great way to continue to show off some of those really special beers you've been drinking. Happy crafting!