A few weeks back I wrote a post called The Top 5 Beers in the World that seemed to strike a chord with many readers. One of the big takeaways is that I've never been a huge fan of definitive lists.
However I do enjoy a good list that helps me discover new things, especially if that "thing" is beer. Often times I see beer suggestions online and I think "cool, but I can't find that beer near me".
With that in mind, I figured I'd put together a list of beers, specifically IPAs, that can be bought online and shipped in the US.
Buying beer online is a challenge with the amount of shipping laws in each state. Very few online stores actually sell beer, and many of those that do can only ship to a few states.
One of my favorite places to buy beer online is a site called LetsPour. What's unique about them is that they currently have warehouses in Washington, Colorado, Florida and New Jersey. This allows them to offer a selection of beers found all across the country.
Since each state has strict shipping laws for beer, you do need to check each specific beer to see if it can be shipped to your state (they show it on their website).
7 Awesome IPAs Available On LetsPour
After scouring the website, I chose 7 IPAs that I've personally tried that I would recommend to any hop head who enjoys a good IPA. This isn't to say these are the 7 best that they sell, they are just 7 awesome beers that I've enjoyed and think you might too.
Bell's Two Hearted Ale
A very easy drinking IPA hopped exclusively with Centennial hops. It has a malty body that is bursting with flavor, yet not overpowering with bitterness.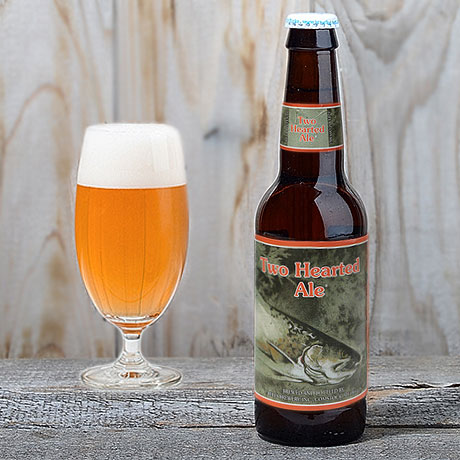 Green Flash Palate Wrecker
I couldn't think of a better name for this beer. It's big. It's bold. It will wreck your palate so be sure it's your final beer.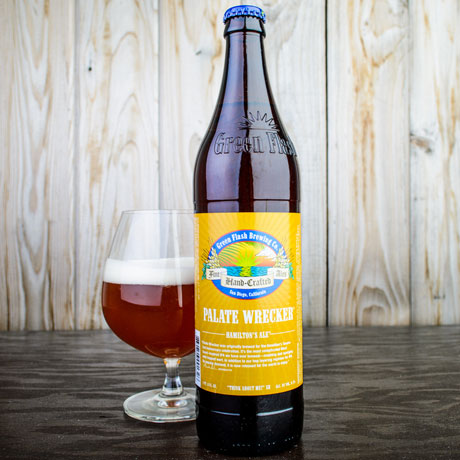 Old Schoolhouse Reserve Series Imperial IPA
Many people across the country are probably not familiar with Old Schoolhouse Brewery in tiny Winthrop, Washington. They are making killer beers, and this well balanced imperial IPA is one of their best.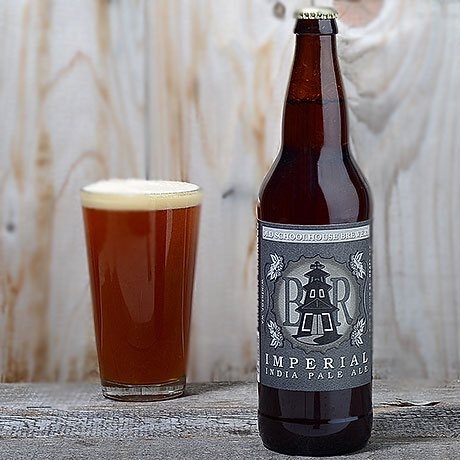 Great Divide Hercules Double IPA
Hercules is a 10% beast that will have you so lost in the flavor, you won't even notice the alcohol content. With so much fruit and spice in the taste, you can experience new flavors with every sip if you pay attention.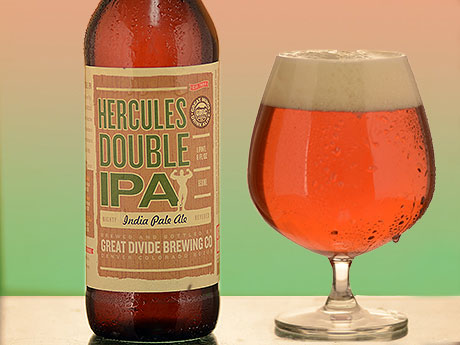 Cigar City Jai Alai IPA
Jai Alai just might be my favorite IPA I've tasted that doesn't hail from the west coast. A pleasant citrus bitterness plays with a touch of caramel and tropical fruit. Their oak aged version is even better.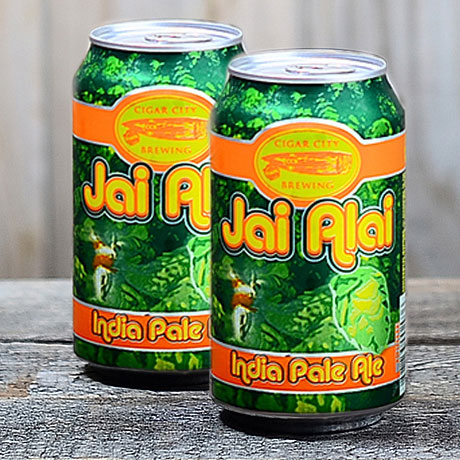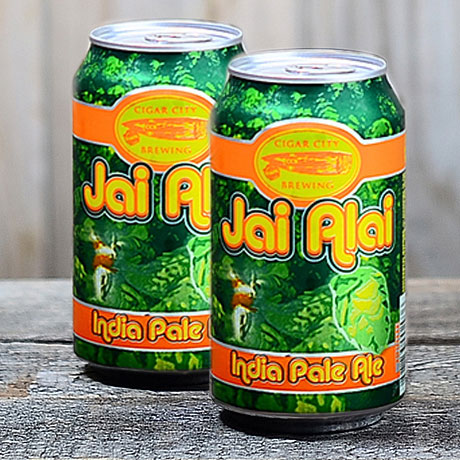 AleSmith IPA
AleSmith IPA is one of those beers you just take for granted, yet it's one of the best straight IPAs around. My mouth is just watering thinking about it.
Lagunitas Sucks
I love trying new beers and will very rarely buy more than 1 six pack of any beer unless I'm going to a party. Lagunitas Sucks is one of the few beers that I will always buy multiple 6 packs of every year. It's so unique that it stands in a class of its own. I love this beer.
To check out LetsPour and buy any of these beers (unless they are no longer available by the time you read this), just visit their website and sign up (they require your email to browse the site).
What beers do you suggest that can be bought online?